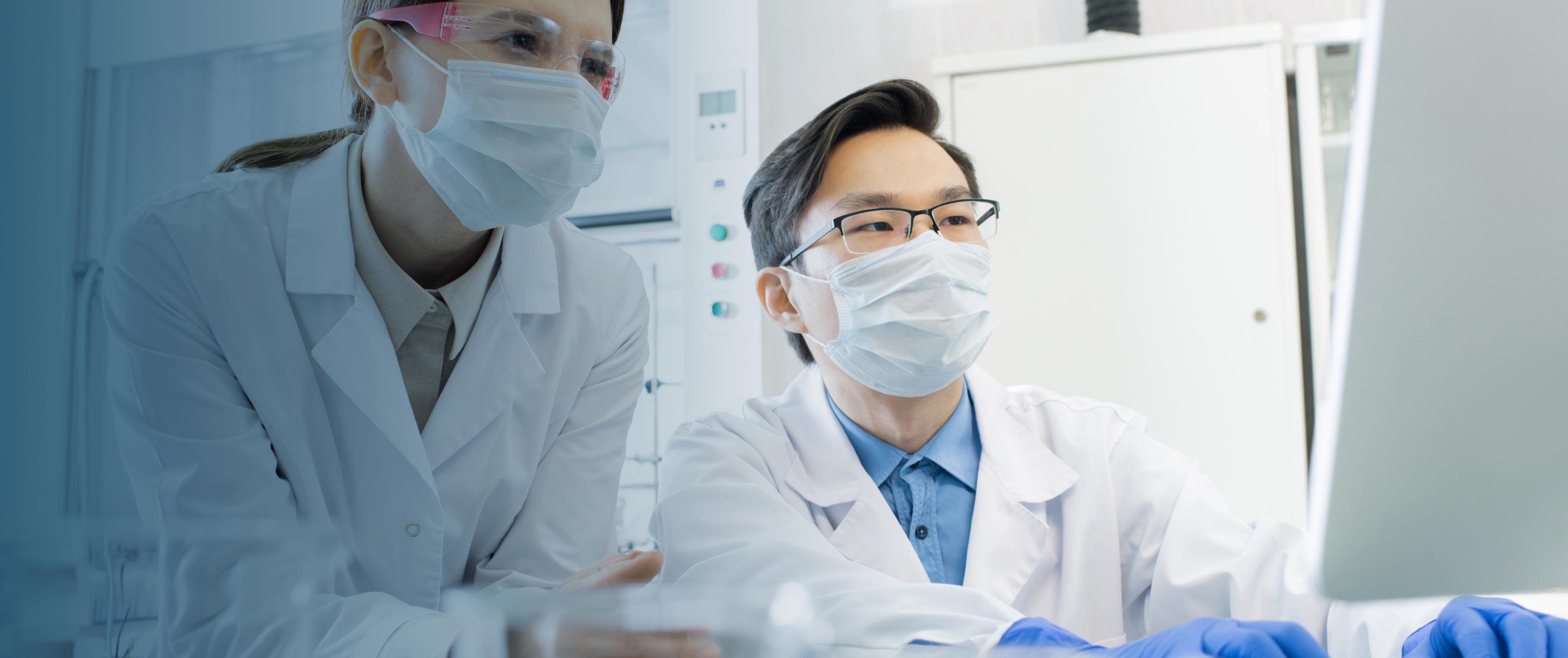 October 4, 2022
Till & McCulloch Conference
CryoStasis is excited to be highlighted at the Till & McCulloch conference in Vancouver, Oct 3rd to Oct 6th, 2022.
The Till & McCulloch Meetings (TMM), hosted by the Stem Cell Network, is Canada's premier stem cell and regenerative medicine research event. The Ottawa Hospital Research Institute (OHRI) recently completed a study using our sub-zero, unfrozen media and storage techniques for stem cells and measured their clinical usability after storage. The results are compelling and demonstrate a doubling of viable shelf life of umbilical cord derived Mesenchymal Stromal Cells providing a usable final cell product for up to 1 week. The poster will be presented by OHRI on Tuesday, October 4 in poster session #2, 5:30 pm PST Tuesday, October 4th, 2022. Poster #270. #SubzeroUnfrozen #stemcellnetwork #TMM2022
We're on a mission to give life to research, healthcare, patients, and the world.
Join Us