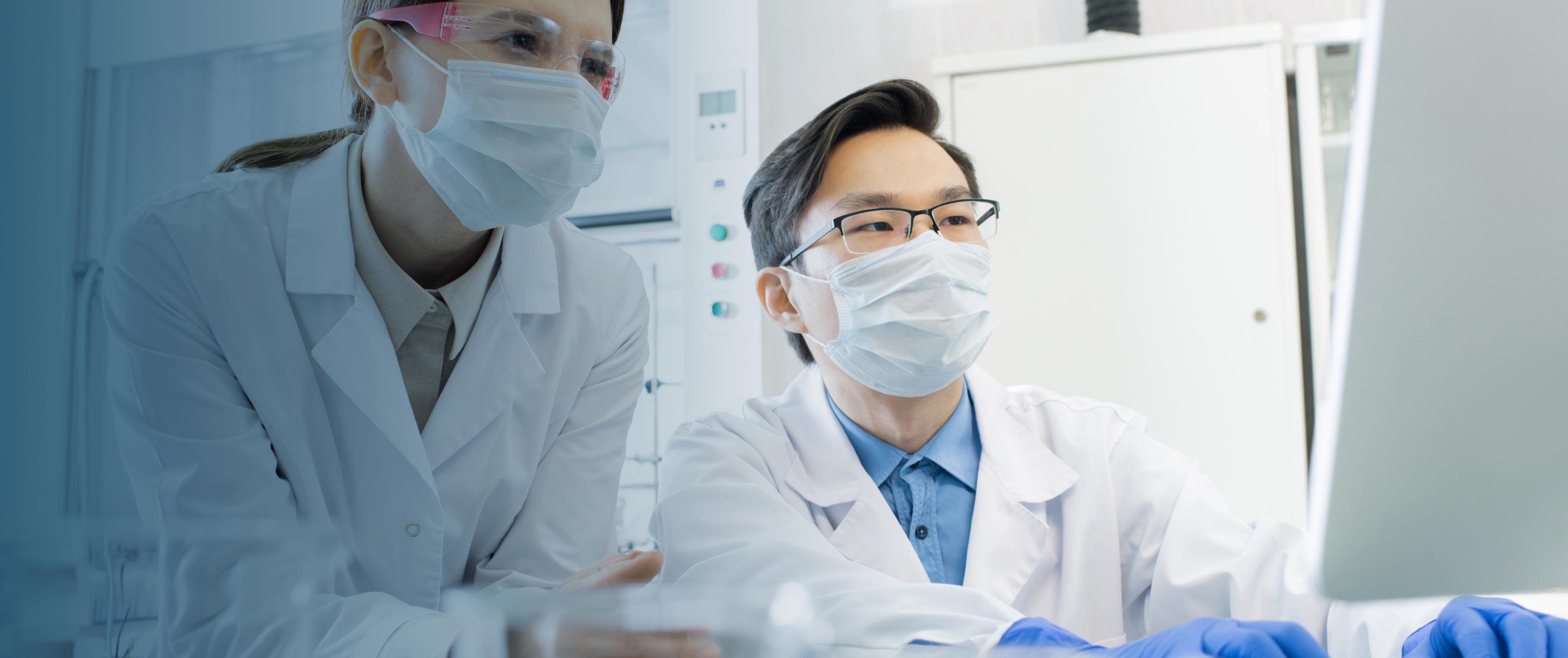 March 2, 2023
Quality Management System - Management Responsibility
The ultimate responsibility and success of a medical device company's quality management system lies with executive management. It is not the sole responsibility of the quality manager or quality department. Executive management should ensure that the business strategy and quality objectives are aligned with the overarching quality policy. When establishing the overall business policies related to topics such as marketing, sales, product development; the quality policy align and be consistent with these business objectives. The quality policy should be effectively communicated, understood by all members of the organization, and reviewed on a regular basis to ensure its continuing applicability and effectiveness to meet customer and regulatory requirements.
As defined in the international standard ISO 13485:2016, Medical devices – Quality management systems – Requirements for regulatory purposes, Section 5.3, Quality Policy [ISO - ISO 13485:2016 - Medical devices — Quality management systems — Requirements for regulatory purposes]:
Top management shall ensure that the quality policy:
a) is applicable to the purpose of the organization;
b) includes a commitment to comply with requirements and to maintain the effectiveness of the quality management system;
c) provides a framework for establishing and reviewing quality objectives; d) is communicated and understood within the organization;
e) is reviewed for continuing suitability.
CryoStasis' disruptive technology platform revolutionizes human cell, tissue, and organ preservation. "The colder something is stored without freezing the longer it remains viable". This is the central hypothesis that is at the core of our technology.
Our novel products and cold chain management process allows doctors, researchers, and life sciences companies to enhance existing practices, protocols and products and develop new treatments which broadly and significantly improves patient outcomes. 
Our Quality Policy
CryoStasis is committed to manufacturing biological material storage and preservation systems that exceed customer expectations and are compliant to applicable regulations for quality, good manufacturing practices and safety. All team members follow our quality management system (QMS). We maintain the effectiveness of our QMS by documenting, understanding, and reviewing quality objectives. Collectively we are responsible to ensure we deliver the highest quality, compliant products to our customers. 
We're on a mission to give life to research, healthcare, patients, and the world.
Join Us