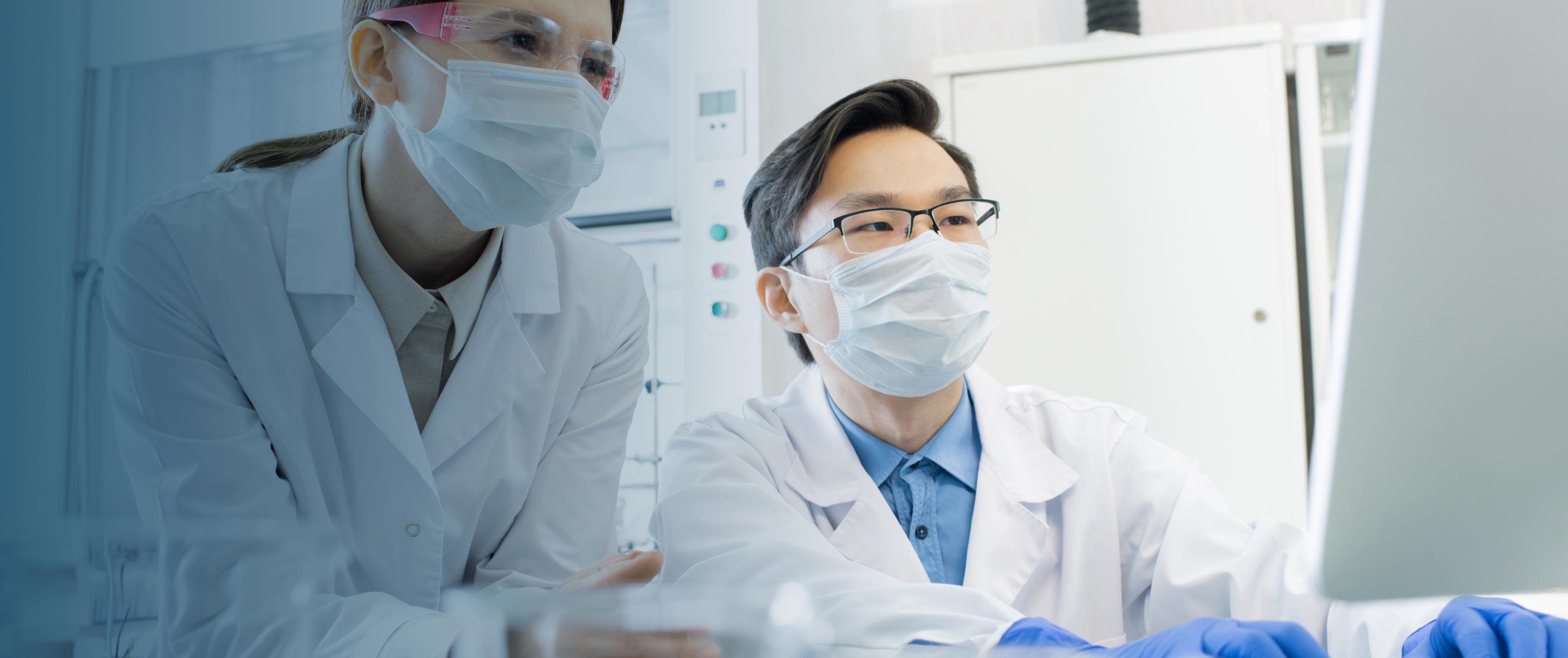 November 1, 2023
Kidney Transplant Results presented at the American Society of Nephrology Annual Meeting in Philadelphia
Ottawa, Canada (November 2, 2023) – Today CryoStasis Inc. announced significant results from its research partner, University Health Network (UHN) in Toronto. UHN, using the CryoStasis preservation platform, has successfully removed kidneys, preserved the organs for 24 hours below 0 degrees Celsius and then successfully re-transplanted the organs in a porcine model. A full recovery with normal kidney function was achieved in all the transplantations. This is the first time that sub zero mammal organ preservation has been done successfully with prolonged survival. These results are being presented at the American Society of Nephrology (Kidney Week), Annual Meeting in Philadelphia, November 2-5, 2023. This study potentially has a huge implication to the organ transplant field. Even with 20,000 kidneys being transplanted every year, the USA currently has a kidney waitlist of 96,000 people. Unfortunately, 5% of people on the waitlist will die annually before receiving a kidney (source: USA OPTN metrics). The ability to preserve kidneys longer can dramatically increase the number of available kidneys for transplant, facilitate organ exchange, and improve patient outcomes. UHN and CryoStasis are now extending the duration of storage.
CryoStasis' revolutionary approach to preserving biological material traces its roots to the Canadian Arctic. Born out of biochemist Olga Kukal's fascination with the winter survival strategies of insects, CryoStasis technology rejects a commonly held belief – that to preserve life, one must freeze it. CryoStasis has developed a set of solutions to allow biological material to remain unfrozen at subzero temperatures.
Current organ, tissue and cell preservation related protocols, solutions and equipment were developed more than 50 years ago with only incremental innovations to date. This has led to poor clinical outcomes for patients, thus creating a huge burden on the system and high unmet medical need. CryoStasis is on a mission to allow doctors, researchers, and companies in the health care and research industry to enhance existing practices, protocols and products and develop new treatments which broadly and significantly improve patient outcomes.
The company has developed a platform that can be deployed using multiple mechanisms. The first of these is the company's Ambient Pressure Sub-Zero Unfrozen (APSU) solution that provides novel process and equipment to depress the freezing point of its media to subzero providing up to a week of storage with no cryoinjury and minimal mortality, permitting shipping & short-term storage. The second mechanism is High Pressure Sub-Zero Unfrozen (HPSU) which induces suspended animation & provides a means of storing biological material indefinitely permitting tissue and organ banking.
"We are excited to present the results using the CryoStasis platform. These 24 hour preservation results are encouraging and we continue to elongate the preservation period. The gift of time is critical for the organ transplant process and could open new avenues for prolonged organ preservation and organ sharing." Dr. Markus Selzner, Professor of Surgery, Transplant Surgeon, Head of the Kidney and Liver Preservation Laboratory at UHN.
CryoStasis will change how people think about preservation and logistics for cells, tissue and organs.
https://www.asn-online.org/edu...
Contact: Keith Millar, CryoStasis, KMillar@cryostasis.ca
We're on a mission to give life to research, healthcare, patients, and the world.
Join Us