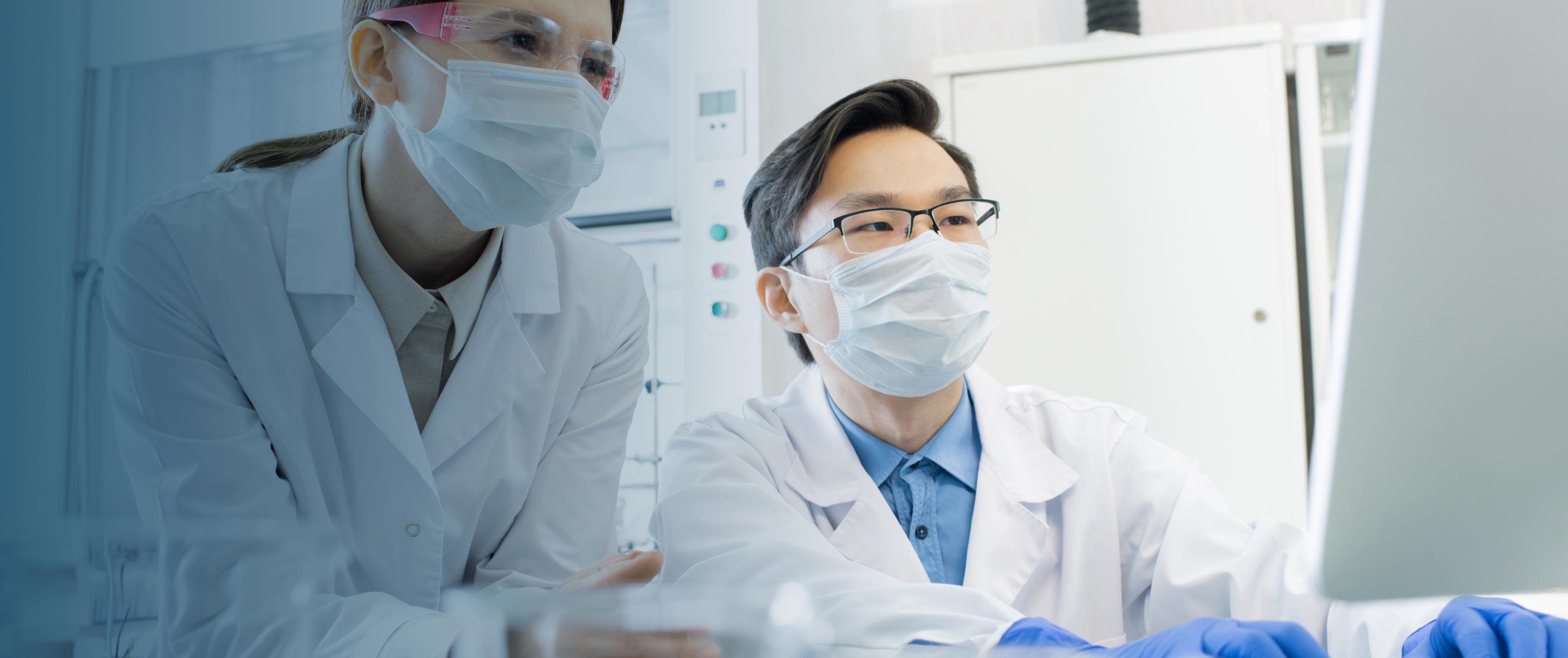 July 27, 2023
CryoStasis closes $8M financing round
CryoStasis Closes $8M Seed Financing: Pioneering the Future of Sub-Zero Unfrozen Biopreservation for Organ Transplantation and Cell/Gene Therapy products
Ottawa, Canada (July 27, 2023) – Today CryoStasis Inc. announced that it has secured Seed financing to pursue its plan to develop next generation sub-zero unfrozen cryopreservation solutions. The company's first financing round was led by Genesys Capital with significant participation from individual investors and the management team.
CryoStasis' revolutionary approach to preserving biological material traces its roots to the Canadian Arctic. Born out of biochemist Olga Kukal's fascination with the winter survival strategies of insects, CryoStasis technology rejects a commonly held belief – that to preserve life, one must freeze it. It has developed a set of solutions to allow biological material to go unfrozen at subzero temperature.
Current organ, tissue and cell preservation related protocol, solutions and equipment were developed more than 50 years ago with only incremental innovations to date. This has led to poor clinical outcomes for patients, thus creating a huge burden on the system and high unmet medical need. CryoStasis is on a mission to allow doctors, researchers and companies in the health care and research industry to enhance existing practices, protocols and products and develop new treatments which broadly and significantly improve patient outcomes.
The company has developed a core platform that can be deployed using multiple mechanisms. The first of these is the company's Ambient Pressure Sub-Zero Unfrozen (APSU) solution that provides novel process and equipment to depress the freezing point of its media to subzero providing up to a week of storage with no cryoinjury and minimal mortality, permitting shipping & short-term storage. The second mechanism is High Pressure Sub-Zero Unfrozen (HPSU) which induces suspended animation & provides a means of storing biological material indefinitely permitting tissue and organ banking.
"We have been working with Genesys Capital for over two years prior to closing this funding round. The insight and contacts made through Genesys have been significant to the advancement of the business. We are delighted to now have Genesys formally on our investor list and on the Board", Keith Millar, CEO of CryoStasis.
CryoStasis will change how people think about preservation and logistics for cells, tissue and organs.
"Genesys is very excited about the potential for the CryoStasis technology to change the field of cryopreservation and the huge potential impact it could have on clinical outcomes in the transplantation & cell/gene therapy fields", Damian Lamb, Managing Director, Genesys Capital.
CryoStasis will use the financing proceeds to advance its suite of solutions through completing large organ preservation animal studies and the preservation of various cell types for clinical cell therapy applications.
We're on a mission to give life to research, healthcare, patients, and the world.
Join Us