A passion for life
Forty years ago, when biochemist Olga Kukal first uncovered the scientific findings that eventually spawned CryoStasis, she couldn't have predicted the profound potential of her work.
From her seminal research on the low-temperature survival strategies of arctic insects, to her entrepreneurial endeavours prolonging the shelf life of fresh foods and medical supplies, her groundbreaking discoveries and insatiable pursuit of knowledge solidified her stature as a scientific authority.
But it was her passion for human life that set her apart.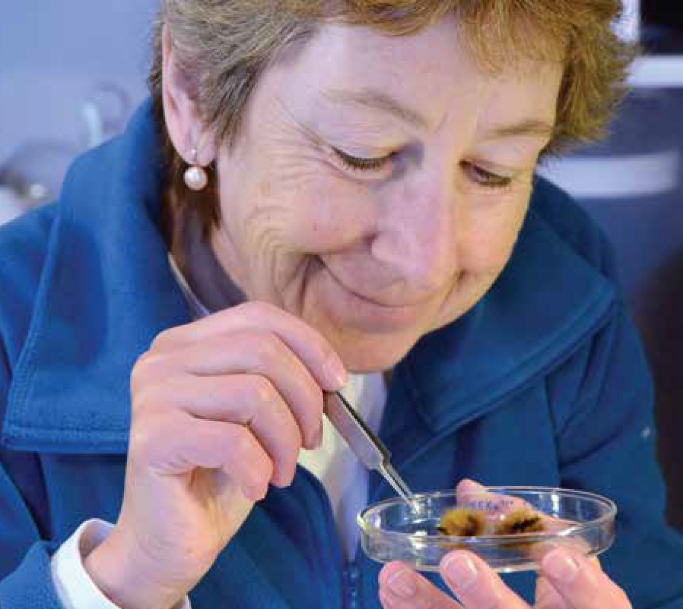 Olga inspecting the woolly bear caterpillar
Collaborating with her husband, physical chemist Tom Allen, Olga advanced her research over decades to reliably preserve human cells, tissues and organs in an unfrozen state for previously unimagined durations – all while minimizing, and in some cases removing, any risk of cellular injury.
Olga's legacy endures as the nexus of our future. We honour her by continuing to champion her vision, partnering with the scientific and clinical communities so we can save millions of lives together.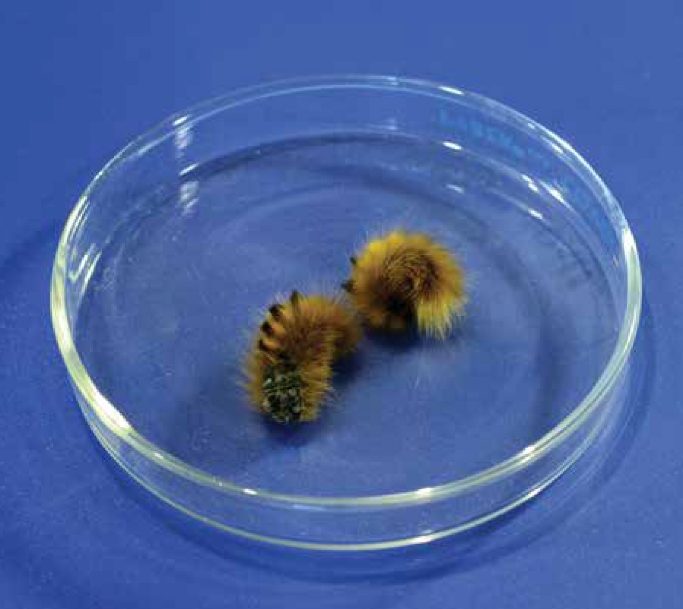 Olga's discovery on how to preserve living tissue without freezing it is the beginning of a seismic shift in how we think about extending biological material. It opens the door to a universe of possibilities, from removing transplant barriers by increasing the supply of viable organs, to enabling clinicians to provide more timely and successful care, to laying the groundwork for even bigger discoveries in stem cell research.
So, as we embark on this journey together, let's share a common vision for nurturing what matters to all of us – life itself.
We're on a mission to give life to research, healthcare, patients, and the world.
Join Us